EVENTS
UPCOMING EVENTS
We can't wait to see you!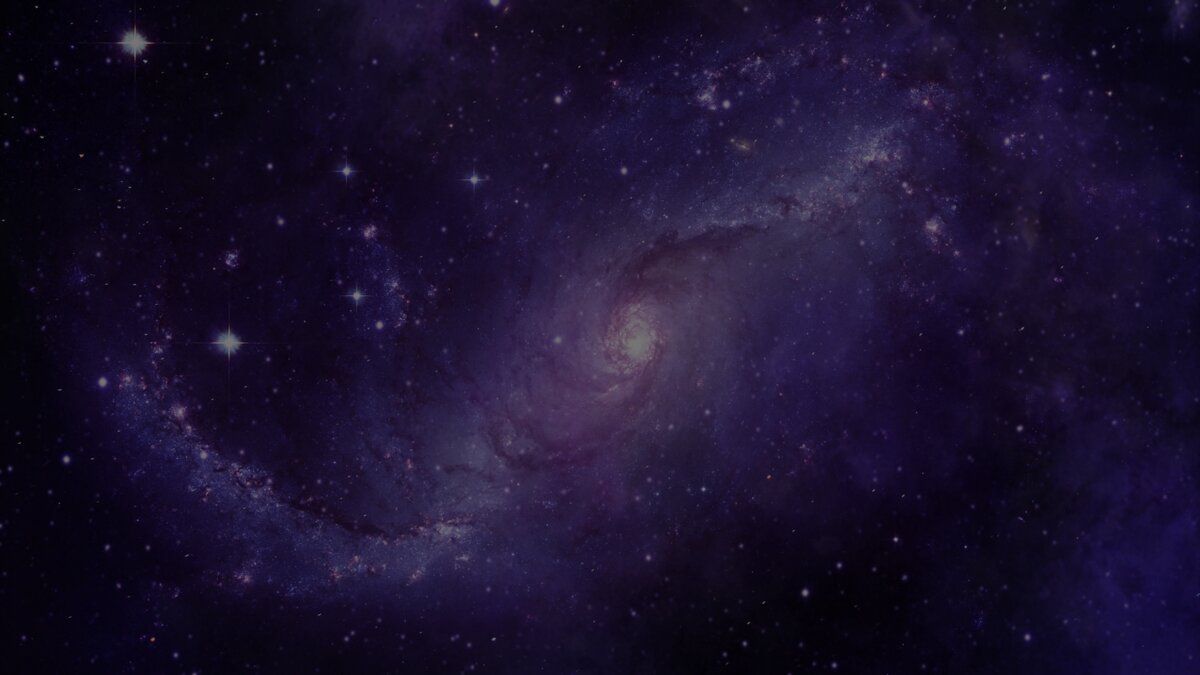 Stellar VBS 2023
Coming THIS JUNE 26-30th! Launch into Stellar VBS with us as we take kid's on a epic journey to shine a light on Jesus' love!
Learn More
VISITING SOON?
Will you be visiting for the first time soon? We are so excited to see you! Want to know what you can expect?
PLAN YOUR VISIT