Connection Center
West View Connection Center
The outreach ministry hub of West View Community Church
Here at the connection center, we strive to provide resources and services to the people who live in the West View Community and the surrounding areas.
Our heart is to fulfill Jesus' command to "Love the Lord with all your heart, mind, and soul, and to love your neighbor as yourself."
RESOURCES
In addition to the following resources, we also host classes periodocally that are open to the community. In the past, we have partnered with UT TSU Extension to host a series of food and nutrition classes. We plan to host more of these, and other similar classes, in the future. Stay tuned for information regarding any upcoming classes!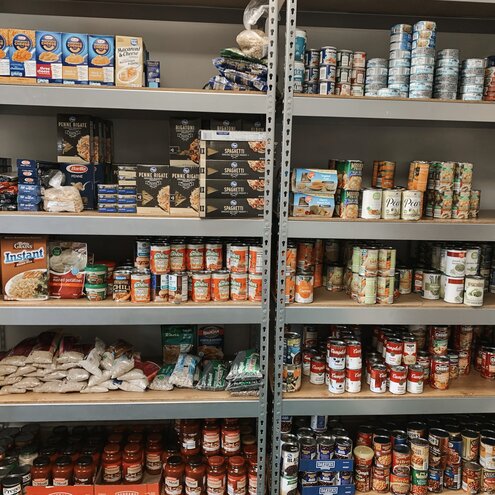 Food Pantry
1st Wednesday of every month from 5:30-6:30pm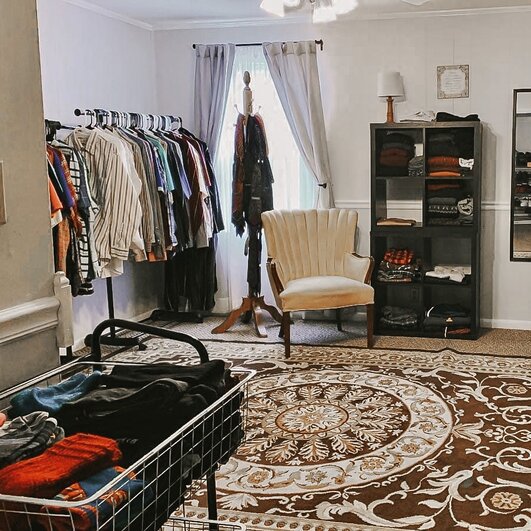 Free Clothing Pantry
2nd Saturday of every month from 1-3pm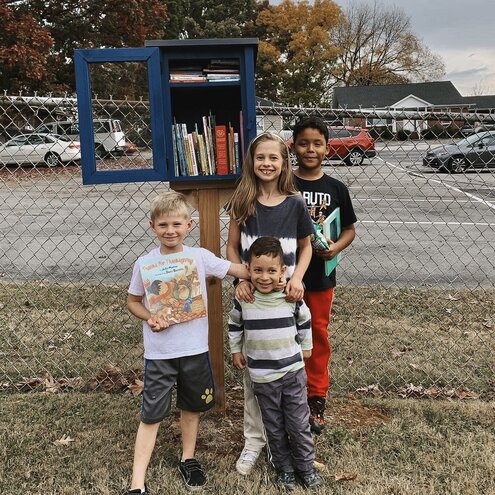 Little Free Library
Open to the community at all times
OUR COMMUNITY PARTNERS
- West View Elementary School
- Friends of Literacy - East TN
- UT TSU Extension - Knox County